We're Elevate PA
Your back-office team providing you with expert admin support
and social media management.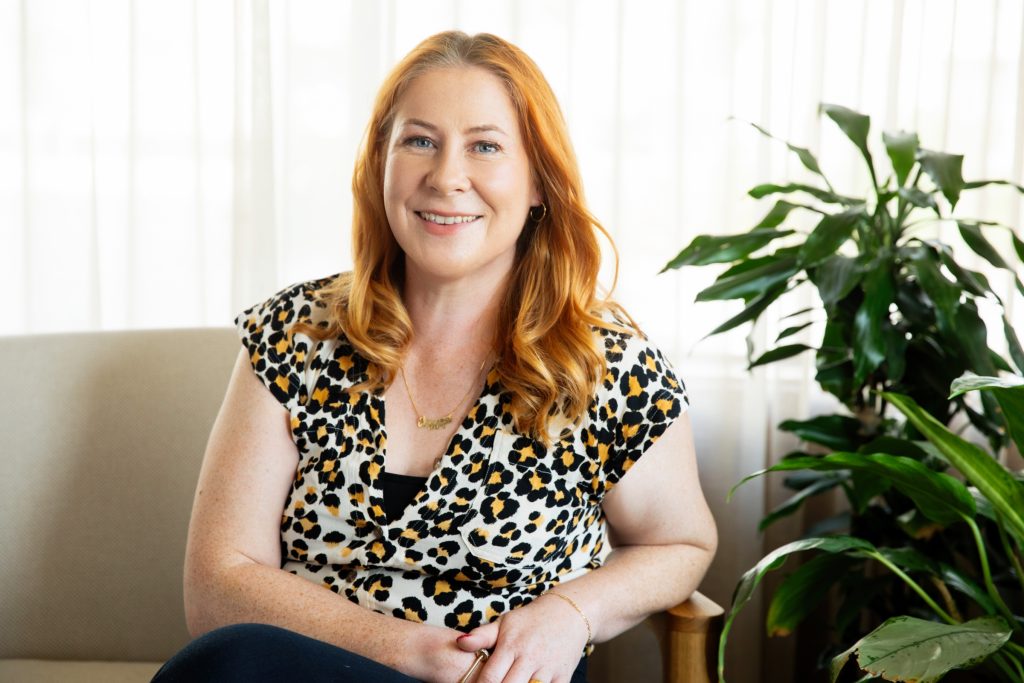 Jade Jeries is the founder of Elevate PA and was a C-Suite Executive Assistant before setting the company up in 2015. She loves organising hectic diaries, getting people to inbox zero, and making sure the back-office housekeeping is all under control. Jade has Trello boards for absolutely everything and gets a thrill from timeblocking. You'll feel organised by default if she's your PA…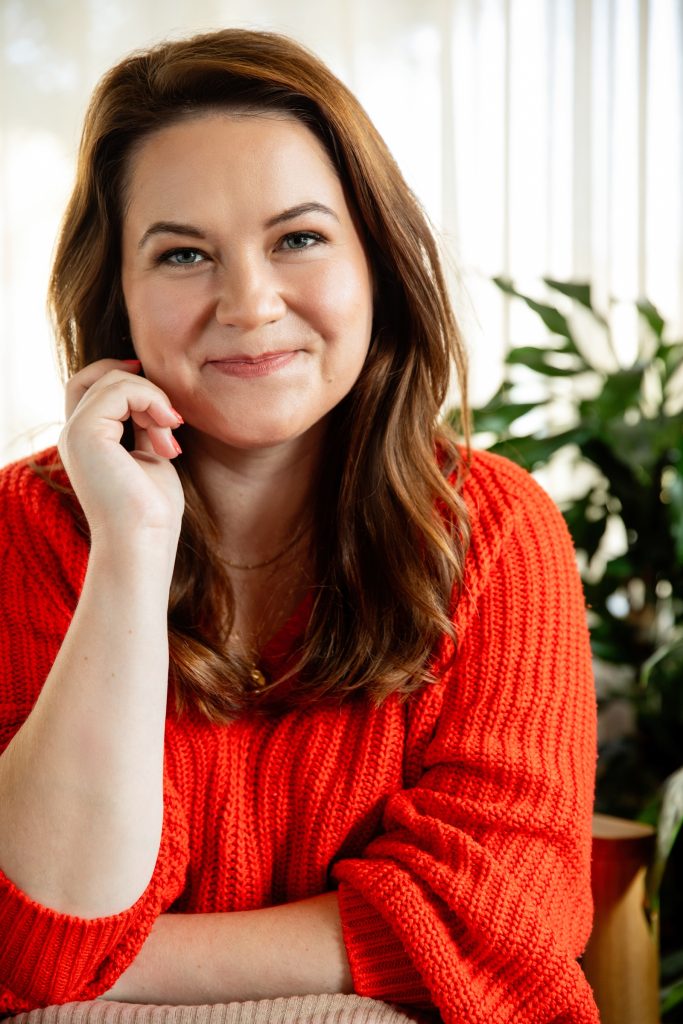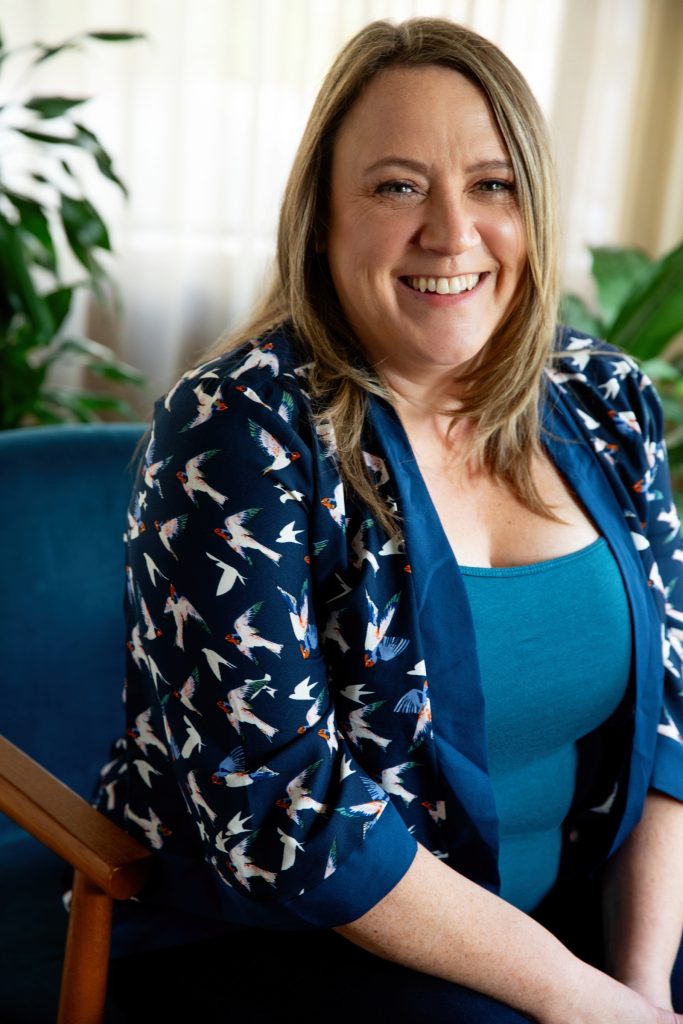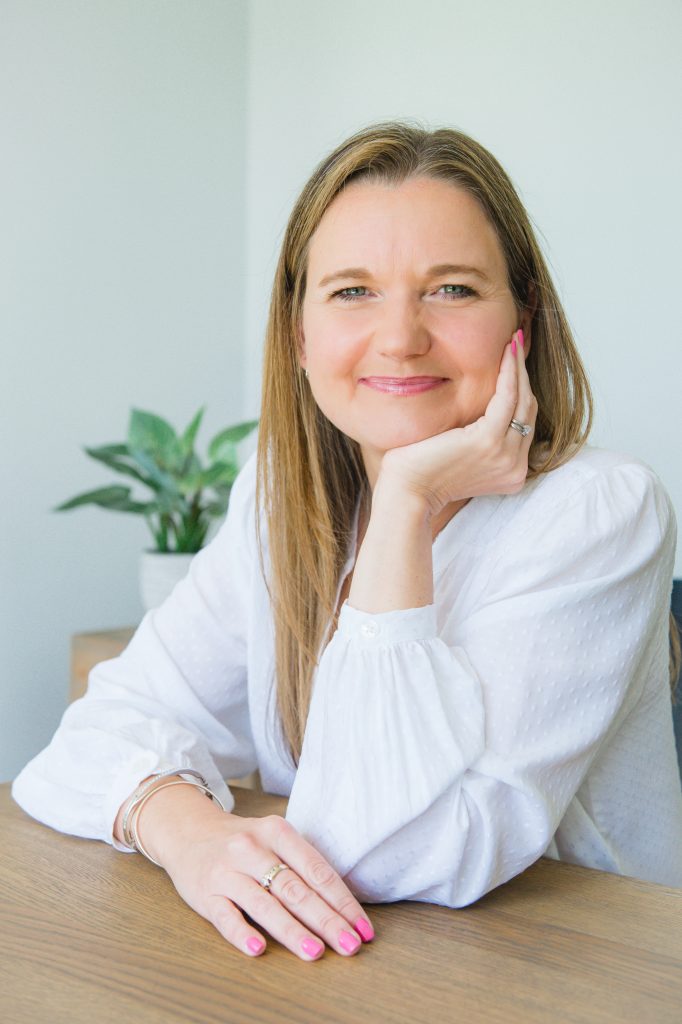 Grace Sherman has a background in marketing and events management. She's been with Elevate PA since the start of 2022, and these days she's runs the social media side of the business. Grace's superpower is getting the tone of your social media posts spot on. And if one of our client posts makes you laugh out loud, it's almost certainly been written by her. In her spare time Grace is also Jade's sister.
Orla St Leger joined Elevate back March 2023, bringing her A-game to content creation. If you're in the market for on-point graphics and nailing your brand's tone of voice, Orla is your go-to girl.⠀When she's away from her laptop, Orla can be found cheering on her two rugby-playing boys, sipping on a (generously sized) Bacardi, or indulging in a long soak in the bath – bonus points for when the last two are combined
Leanne Davies joined the Elevate team in October 2023 to support our growing business. Her background is in marketing, social media management, community management and administration. With a keen eye for detail Leanne loves working on creative projects as well as helping clients get completely organised with their business admin.  Leanne is also the Founder of the online running community 'Run Mummy Run' which now has over 150,000 members on Facebook
The Elevate team can offer you expert administrative services, together with social media strategy and content management. There's more information on our services here.
We provide flexible support for our clients, working as required. There's no minimum time commitment when you work with us – you can adjust your requirements as often as you need to.
Most of our work is conducted remotely, we're also available to work on-site in Cambridgeshire and London. And honestly, if you'd like to fly us out to Bali to work on a project, We're very unlikely to say 'no'…
For a chat about how we can assist you, please do get in touch.